5.10.5.10 In Detail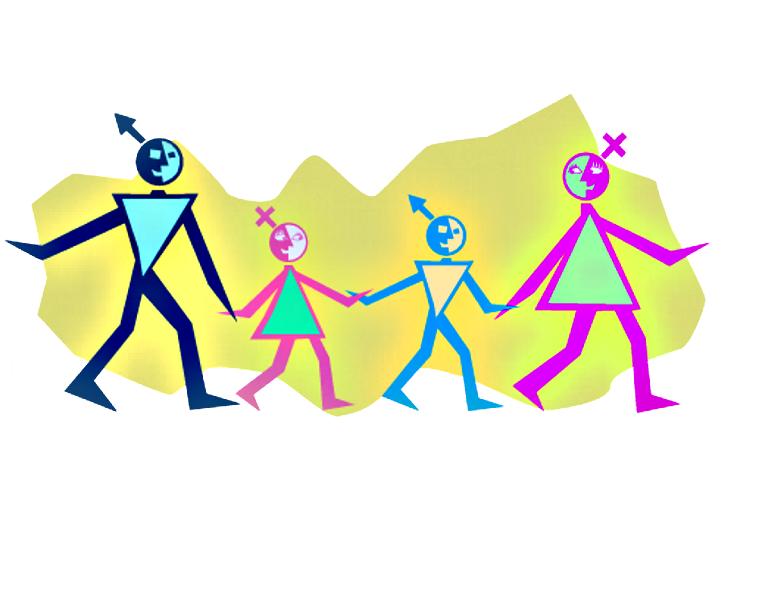 Build community through direct face to face assistance to people who could use your help, or working with others in your neighbourhood who are tackling social or environmental challenges.
Click to jump to:
---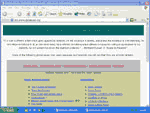 Global Issues That Affect Everyoneo:p>
A resource of information about international trade and poverty; human rights; geopolitics; and environmental issues.
---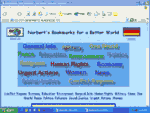 Norbert's Bookmarks For A Better World
Over 30,000 well organized links (internet addresses) on global topics such as Social Justice, st1:place>Third World, Peace, Human Rights, Environment, Women and other issues.

---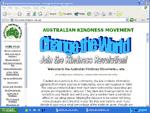 The Australian Kindness Movement
The Australian Kindness Movement has been promoting kindness in Australia since 1994. The group was formed to help overcome the drift toward a cold and impersonal society. Its major goal is to generate a greater sense of friendliness in the community through the medium of simple acts of kindness. When this is achieved, citizens will experience greater levels of caring and safety in the community.
In 1997 they became a foundation member of the World Kindness Movement (WKM). With it?s headquarters in Tokyo, the WKM has, at the moment, 10 member countries ? Australia, Canada, England, Japan, South Korea, New Zealand, Scotland, Singapore, Thailand, and the US. The combined membership of the organisations belonging to the WKM is almost 3 million people.
---
Streets Alive is a community building initiative, which can be taken on by any street - in your local suburb - or for that matter, anywhere in the world. It is aimed at creating pleasant, positive communication between neighbours or groups of neighbours, providing the possibility of trust, friendship and fun.
---
The Journey of Healing offers Australians of every background the chance to help heal a wound at the heart of our nation - the tragic impact of white settlement on Aboriginal and Torres Strait Islanders.
A tragic wrong was the removal of thousands of Indigenous children from their families, brought to national attention in 1997 by the Bringing Them Home report. In 1999 the National Sorry Day Committee launched the Journey of Healing. Local communities have come together in initiatives, developed by members of the stolen generations and aimed at helping those whose lives have been shattered as a result of the removal policies.